Abril, thousand discs,,es,After a few months of silence,,ca,At the end of April, two new works come to No Me'n Records,,ca,In first place,,ca,the second long duration of,,ca,where crows pigeons have changed,,ca,And we are also very happy to publish the new single from,,ca,punk rock,,en,Enjoy them,,ca,NO ME'N RECORDS Bandcamp,,en
FUTURE MEMORY. Després d'uns mesos de silenci, al final del mes d'abril arriben dos nous treballs a No Me'n Records. En primer lloc, el segon llarga durada de CAPITÀ PILGRIM, on han canviat els coloms per corbs. I també estem molt contents de publicar el nou single de FLAMSTEED, punk rock 100%. Gaudiu-los!
NO ME'N RECORDS Bandcamp
Republic or Republic,,ca,Since seals and self-sustaining nonprofit and Cattle Netlabel not remember driving this musical compilation as a sign of opposition to fascist policies of the government of Spain,,ca,and in favor of freedom and REPUBLIC,,ca,We are not foreign to the turbulent events experienced in autumn,,ca,with all the rage and helplessness we felt,,ca,This disc would not be possible without the support,,ca,operation of all participating artists,,ca,Share how you want,,ca,Thanks,,ca,Listen,,ca,download and share REPUBLIC,,ca!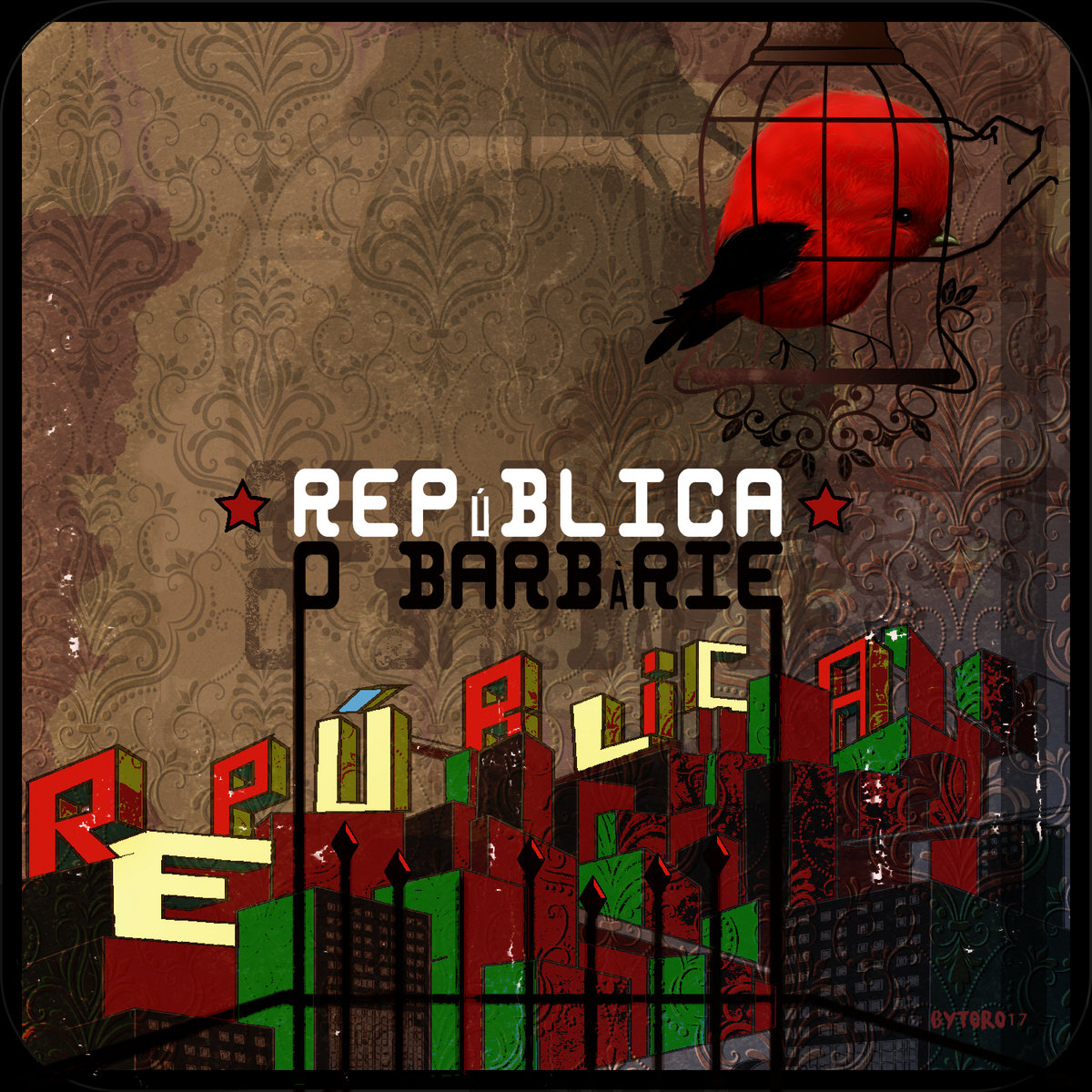 FUTURE MEMORY. Des dels segells autogestionats i sense ànim de lucre No Me'n Records i Bestiar Netlabel impulsem aquest recopilatori musical com a mostra de rebuig a les polítiques feixistes del govern de l'Estat espanyol, i a favor de la LLIBERTAT i la REPÚBLICA. Compartiu com vulgueu!
Escolta, descarrega i comparteix la REPÚBLICA
.
Next events
There are no upcoming events at this time.
Last blog entries
Seguim explicant coses dels grups perquè no se'ns oblidi. El primer grup que va formar part de No Me'n Records va ser FI. Escriure sobre Fi és escriure sobre dues (de les tres) persones que porten aquest segell, així que serà bastant en primera persona, autobiogràfic i una mica endogàmic. El subtítol del segell és Grunge […]
El Juny del 2000 va tenir lloc a l'Ateneu de Badalona el Festival La Chola Crew. Un festival, segons deia el cartell, "Anti-Todo". Tot i aquest esperit punk semblantment nihilista, en realitat van ser dos dies de vibracions extremadament positives, un torrent d'energia que recordem amb especial afecte. Soramame, Feelhate, Kreep, Bubble Gum, Nobecowl, Nebur, […]
Una de les primeres propostes que vam rebre al nostre correu electrònic va ser la d'una banda de "hard rock de Barcelona". No sé si fan "hard rock" però segur que no són de Barcelona (ciutat). El Víctor, el Carles i l'Ivan viuen en diferents pobles i ciutats i fan música sota el nom de […]