Memòria i futur
MEMÒRIA FOTUDA i FUTURA. A l'abril de 2017 volem memòria de tot el que hem anat publicant i us avancem algunes coses per al futur. També hem fet un text per acompanyar el llançament d'aquest recopilatori. Ens agradaria que escoltéssiu la música i llegíssiu el text.
NO ME'N RECORDS Sampler 2017
Republic or Republic,,ca,Since seals and self-sustaining nonprofit and Cattle Netlabel not remember driving this musical compilation as a sign of opposition to fascist policies of the government of Spain,,ca,and in favor of freedom and REPUBLIC,,ca,We are not foreign to the turbulent events experienced in autumn,,ca,with all the rage and helplessness we felt,,ca,This disc would not be possible without the support,,ca,operation of all participating artists,,ca,Share how you want,,ca,Thanks,,ca,Listen,,ca,download and share REPUBLIC,,ca!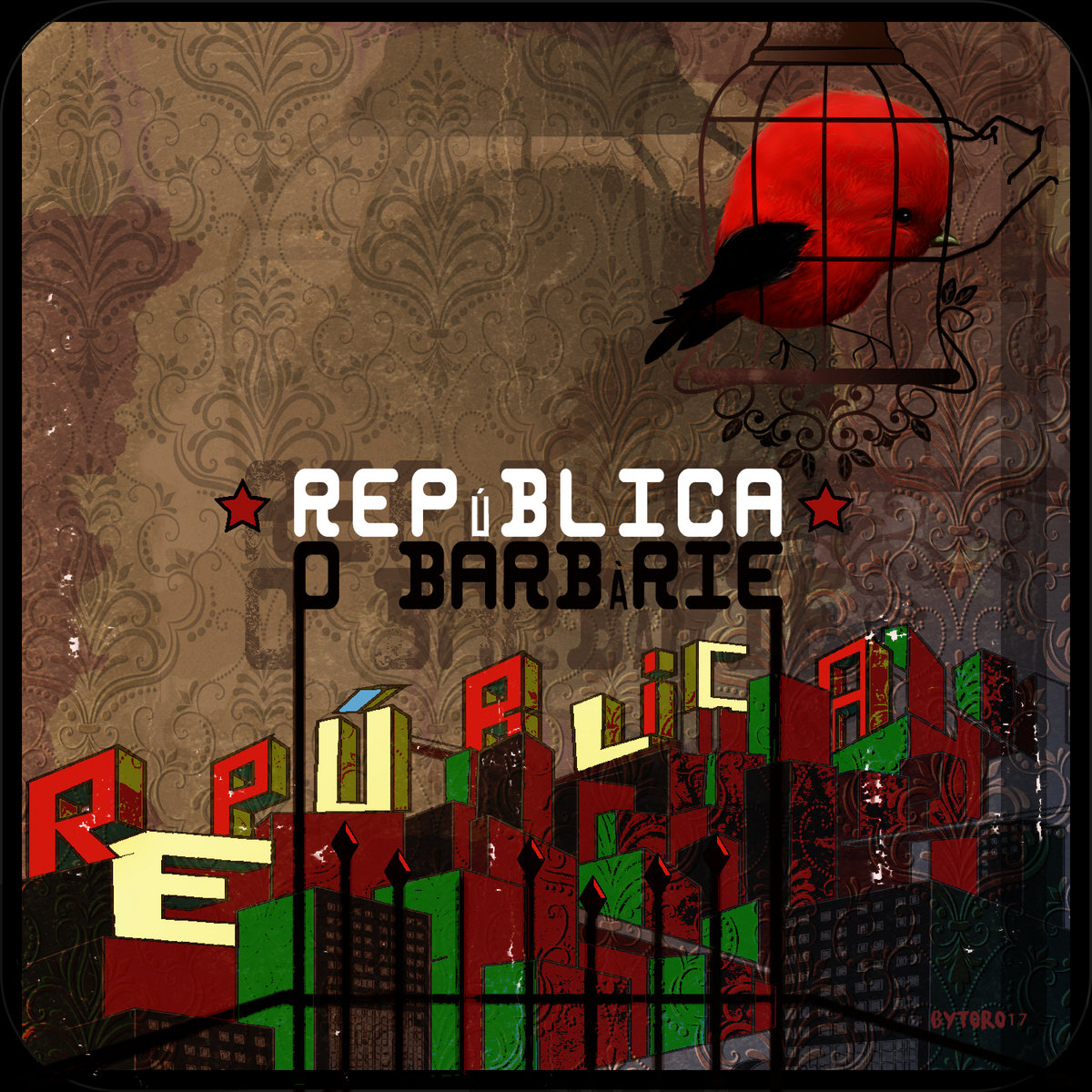 FUTURE MEMORY. Des dels segells autogestionats i sense ànim de lucre No Me'n Records i Bestiar Netlabel impulsem aquest recopilatori musical com a mostra de rebuig a les polítiques feixistes del govern de l'Estat espanyol, i a favor de la LLIBERTAT i la REPÚBLICA. Compartiu com vulgueu!
Escolta, descarrega i comparteix la REPÚBLICA
.
Last blog entries
,,en,In The Air Tonight,,en,He took over the Stooges and took his inheritance to his final consequences,,ca,And all executed by a group of children of Swedish wealthy who knew how to channel all their anger to offer us a masterpiece,,ca,It was in full fal,,ca,sleigh of punk and high octane rock,,ca"In The Air Tonight" va agafar el relleu dels Stooges i va portar la seva herència fins les seves últimes conseqüències. I tot executat per una colla de fills d'adinerats suecs que van saber canalitzar tota la seva ràbia per oferir-nos una obra mestra. Va ser en plena fal·lera de punk i rock d'alt octanatge […]
Pilot episode of TV Badalony,,ca,music with a shitty view,,en,playing with Captain Pilgrim June July August,,ca,v = wSz3IpmVpys,,ru: music with a shitty view, amb Capità Pilgrim interpretant Juny Juliol Setembre. https://www.youtube.com/watch?v=wSz3IpmVpys
Since we are not aliens do not remember what we are experiencing these turbulent weeks,,ca,rage and impotence,,ca,We recognize that we have suffered some paralysis that has made and lost,,ca,hope in all that we do and,,ca,Be not deceived,,ca,seems irrelevant now,,ca,But we try to break the negative dynamics,,ca,We want to propose a small initiative,,ca,each and all of you who make music,,ca,we know how you feel through your songs,,ca,and if you feel like,,ca,please send us songs that you've made these days,,ca,or you will do with regard to this appeal,,ca,With all the songs that will send us a compilation of a mood for a moment and country,,ca, de ràbia i impotència. Hem de reconèixer que hem patit certa paralització que ens ha fet perdre la il·lusió en tot això que fem i que, no us enganyarem, sembla irrellevant ara mateix. Però provem de trencar la dinàmica negativa. […]